October 24, 2017
Published In: UVAToday
Written By: Ellen Daniels
Nancy Deutsch, professor and director of the University of Virginia Curry School of Education's Youth-Nex Center to Promote Effective Youth Development highlights the importance of youth activism. There is an upcoming conference that Youth-Nex is hosting entitled, "Youth Act: Social Justice, Civic and Political Engagement." The conference will highlight how youth feel connected to their communities when they engage in social justice campaigns. Young people should consider becoming involved in their communities well before they are 18 and have the right to vote in local, state, and national elections. The conference will focus on how to engage young audiences where resources for such engagement can be limited.
Activism in Youth: It's a Good Thing
Activism in Youth: It's a Good Thing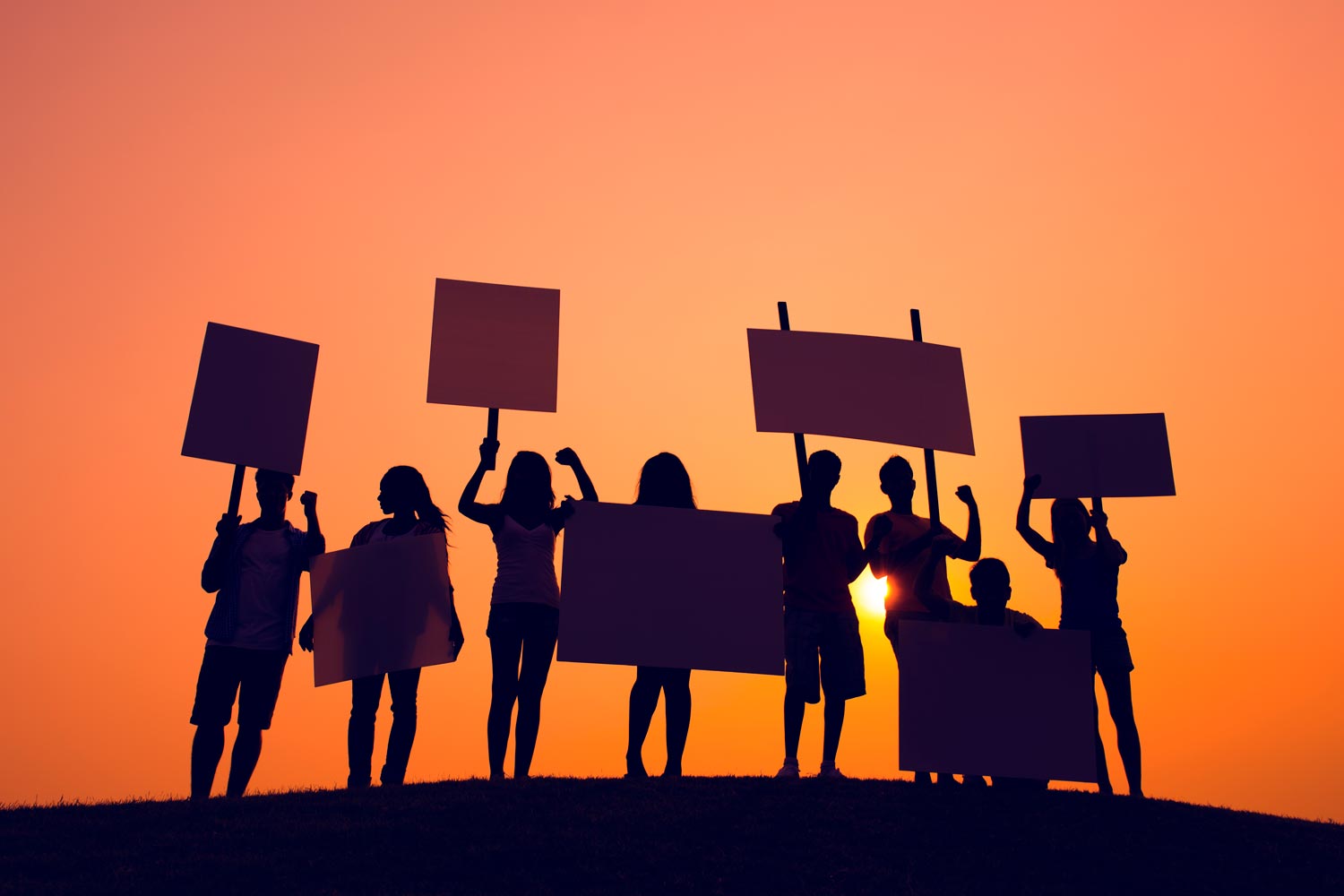 Young people's engagement in the world around them can have a profound influence on society and on the individual, said Curry School professor Nancy Deutsch, who is organizing a conference on youth activism this week.
Source: news.virginia.edu/content/activism-youth-its-good-thing